My name is Akin Akingbogun
I am
A Social Entrepreneur
A Business Enthusiast
A Strategy Expert
An ardent Innovator
An inspiring Mentor
A Civil Engineer
A Perfect Gentleman
My name is Akin Akingbogun
I am
an ardent Innovator
a Social Entrepreneur
a Business Enthusiast
a Strategy Expert
an inspiring Mentor
a complete Gentleman
a Civil Engineer
a Thought Leader
an incurable Optimist
Everyday I wake up in search of new learning experience and opportunities to create social impact in ways I'd never imagined.
In my quest for this self actualization, I would like to share bits of everything unique about my journey through my career, my acquired taste, businesses, knowledge, life experiences, my family, my unique ideas, my mentorship
and leadership experiences.
Startups, Buddie capital, Oil & Gas downstream insights, Project Management,
Marketing, Professional Services, Economics, Frugal Living,
Personal Finance, etc
Personal stories, Bucket list, Collectibles, Restaurant reviews, Movies, Music, Fashion, Quotes, writings (Prose, poem, fiction), Life insights, Humor, Entertainment, achievements, Relationships, Photography etc
Presentation skills, Speech Ethics, Public appearance, Body language, Personal brand etc
Book reviews, Inspirational notes, Life Hacks, New learnings, Brain teasers, History, Illustrations, Science, Travel, Akin…Foundation etc
Social entrepreneurship, social impact projects, community service, advocacy groups etc
Mentorship, coaching, training, motivating and inspiring new leaders. 
He probably looks far too serious for your regular guy, but Akin is a bit of an all-rounder with a witty sense of humor. 
Akin is a graduate of Civil Engineering from the Obafemi Awolowo University Ile Ife, with a cognate 15years working experience mostly in engineering consulting and the oil and gas downstream industry. 
Akin is a registered and COREN certified engineer who holds a masters degree in Water and Environmental Engineering from the University of Lagos in 2007.
He also earned his stripes in business(marketing) with an MBA from the Obafemi Awolowo University Ile Ife, same year he completed his Senior Management Programme (SMP) at the Lagos Business School Pan Atlantic University, Lagos.
Akin has held and currently holds a fair share of leadership roles at his current employment along with leadership roles for his school alumni groups(SMP69, exMay97) and other business interest groups. 
He is also a public speaker with several speaking gigs yearly mostly for charity with intent to inspire young adults and students. 
He prides himself in his journey through the self-sacrificing world of social entrepreneurship with keen interest in creating a defining social impact. 
Akin also has his fair share of failure in business, start ups and investment with vital lessons worthy of sharing. 
Akin is passionate about writing, reading and learning new stuff, motivating and inspiring young people. 
He is currently in full time employment with OVH energy marketing where he heads Retail Engineering. 
You can visit his LinkedIn Page for more information on his professional and career history. 
Akin is married to the Queen of his heart, Tolulope and is blessed with three next generation leaders. 
Akin is simply your regular guy with super powers!!!!! – The Duke of Small talks. 
Akin is an amazing professional, who brings all of the skills and expertise in leadership to our day-to-day work in the office. His first-class approach to mentoring sets him apart and has endeared him to many. This piece enthralls and deserves wider circulation.
Having been my mentor for many years, I am most moved by his insatiable desire to 'learn and positively impact the lives of all around him. It is indeed a privilege working with him on this project.
The write ups have been brilliant and truly inspiring…
I couldn't stop reading until I got to the end of the story…will share with others if you don't mind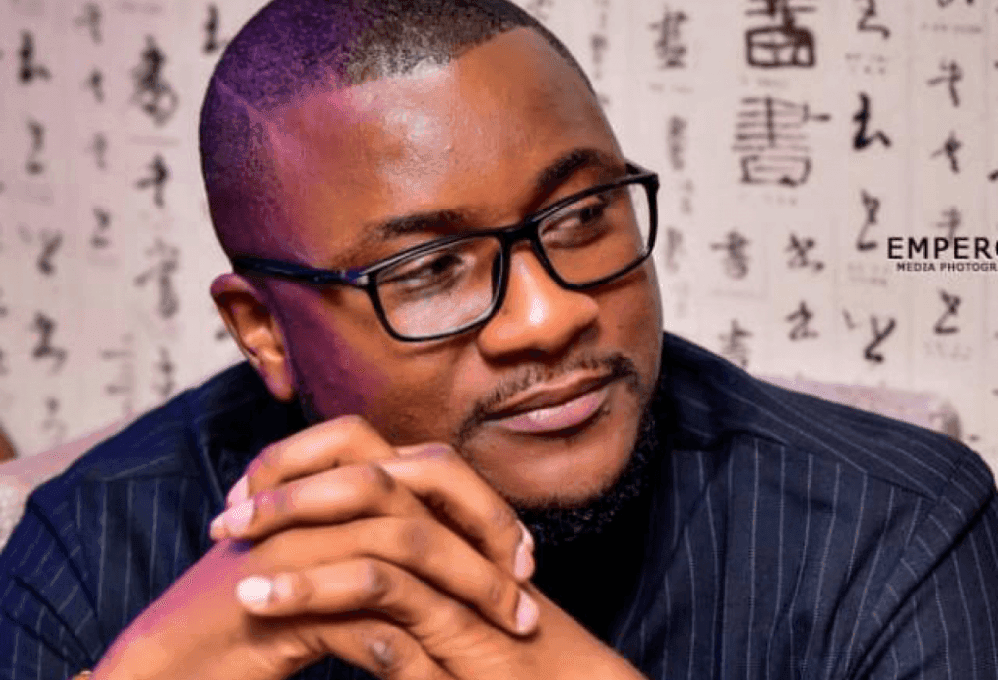 I am 29 – at least at heart (Part - 1)
"At 20, everything is possible and tomorrow looks friendly." – Jim Bishopddsdss
More often than not and for anyone who cares to listen I have always declared proudly that I am yet to cross into my 30s. Most times, the listener looks at me in disbelieve with an awry smile seemingly mocking my self-delusion….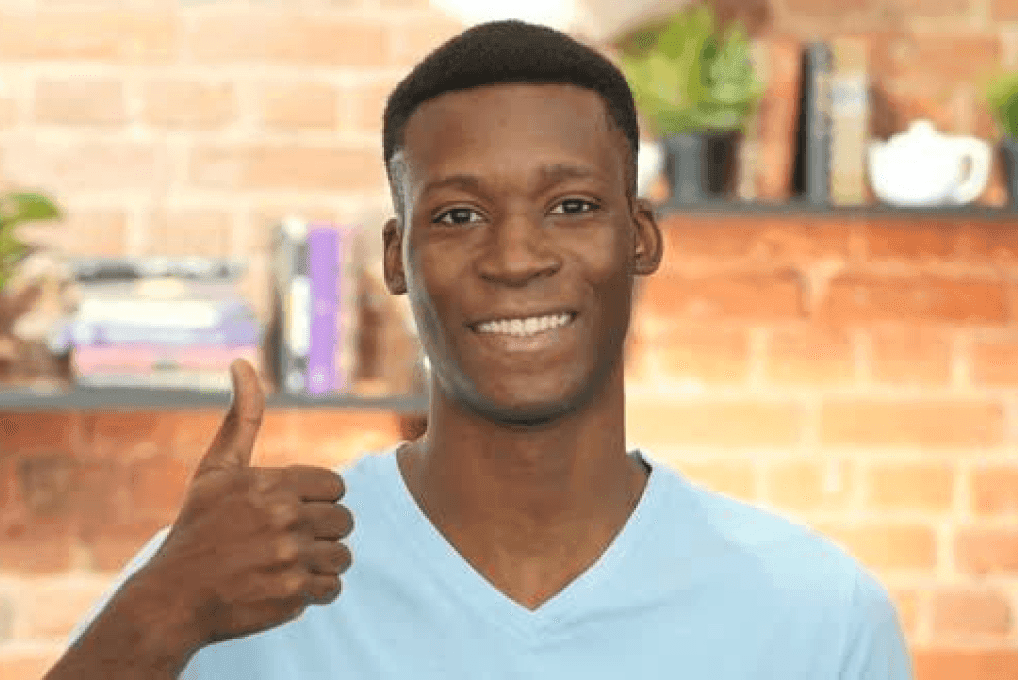 Stories worth Sharing- How Mattew Ene's Life changed for good!ddd
"Our happiness or our unhappiness depends far more on the way we meet the events of life than on the nature of those events themselves". ― Wilhelm Von Humboldt
"I am not what happened to me, I am what I choose to become."― Carl Gustav Jung  In the beginning For several weeks everything I had done was centred and geared towards this very moment.
Be audacious, take that blind leap - my interview story
"At the very moment when people underestimate you is when you can make a breakthrough." ― Germany Kent
My first job was at an engineering consulting firm in Oshodi Lagos. I was fresh out of school and had just completed the compulsory National Youth Service Program NYSC...
Listen to blog talk radio on the go
Introducing Staks radio talk show hosted by Akin's alter ego, talking about everything and nothing. Be rest assured the conversations will interest you.